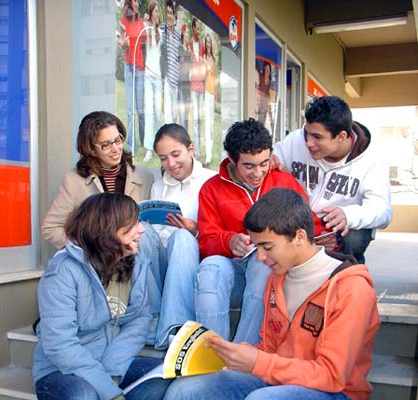 A highly qualified and dedicated team will ensure that you will have an atmosphere of warmth and friendliness.
We pride ourselves on the high standard of our courses and private lessons, flexible and well-designed study tours – Inlearning or Outlearning.
Whatever reason leads you to contact or study with us – career, interest, travelling or pleasure – we are committed to providing professional service. We look forward to welcoming you at See Learning Center.